The RMIT Unmanned Aircraft Systems Research Team (RUASRT) comprises a multi-disciplinary team of world leading researchers at RMIT University. The team includes senior academics, research fellows, PhD students and undergraduate engineering students. Find out more about our research team members here.
Want to join the research team? Please send requests and all other enquiries to: uas@rmit.edu.au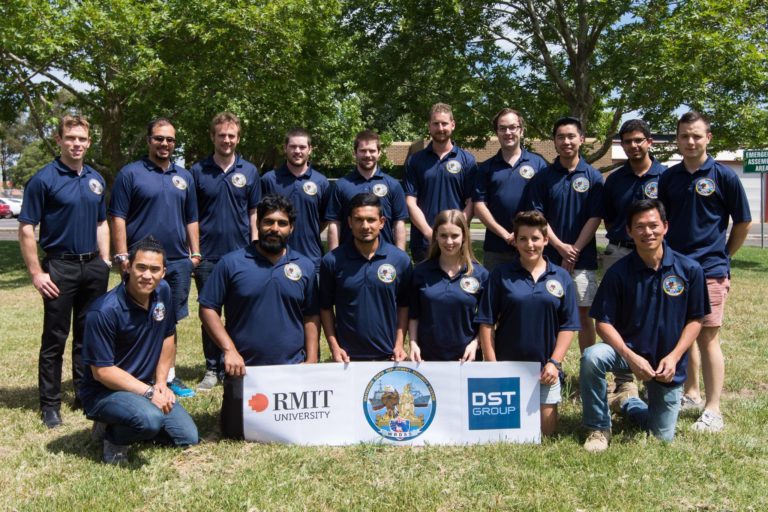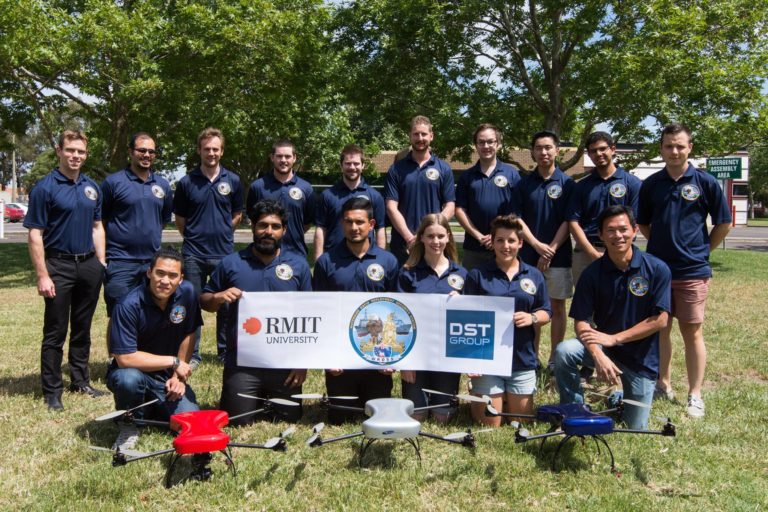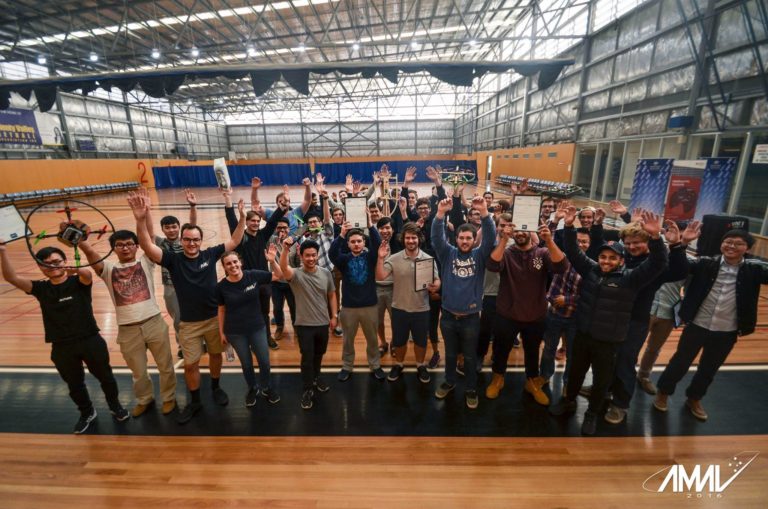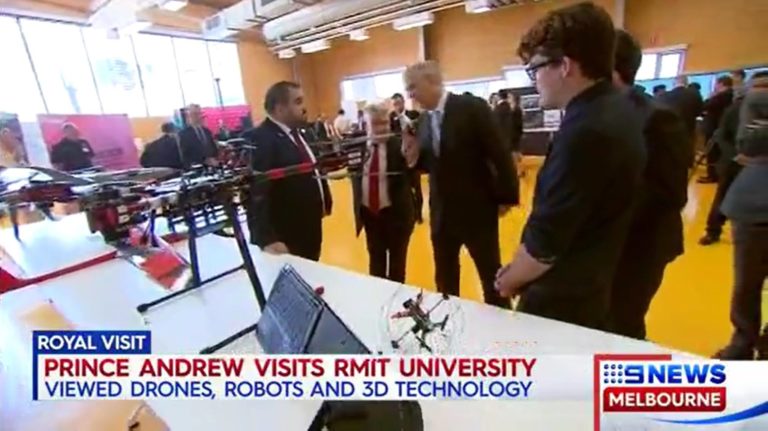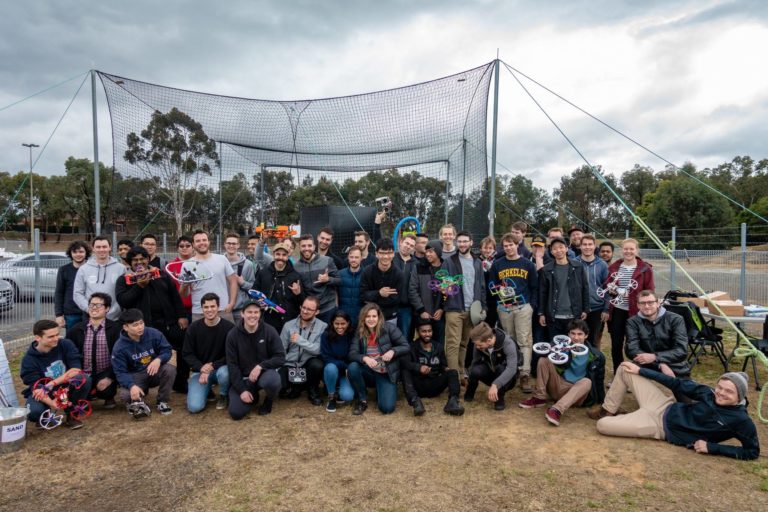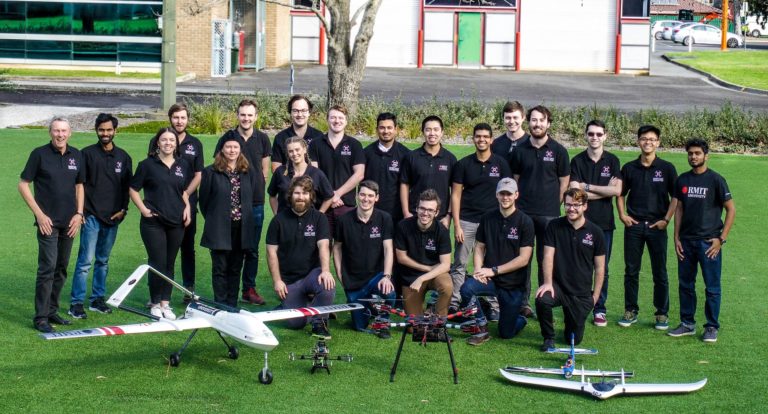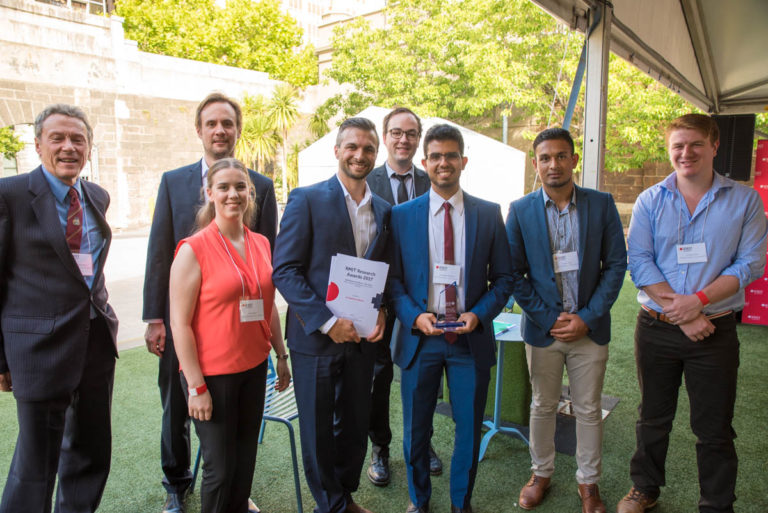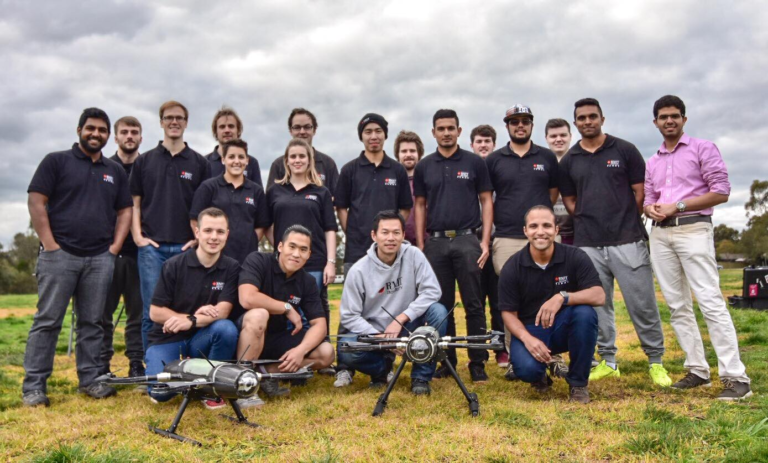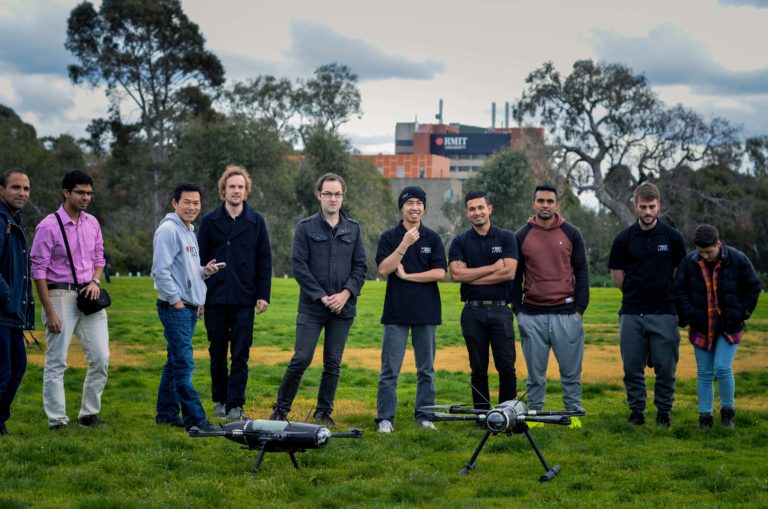 RUASRT researchers have access to world leading facilities and equipment, including simulation, prototyping, manufacture and test facilities. These facilities allow researchers to quickly go from a computer-aided design, to wind tunnel tested rapid prototype, through to full-composite flight-tested systems.
Access to the newly opened Advanced Manufacturing Precinct enables researchers to rapidly turn concept into reality through 3D printing of airframes and components, 3D scanning, laser additive manufacturing, composite fabrication workshops, and access to many other world-class automated manufacturing equipment.
Other specialist development and test facilities include:
/ Computer aided design labs
/ Immersive flight simulation system
/ An outdoor netted flight test area
/ Human factors and systems integration test equipment (eye and head tracking and EEG)
/ Multiple instrumented wind tunnels with a working cross section of up to 2m x 3m
/ Composites manufacturing and testing
/ An alternative fuels and propulsion lab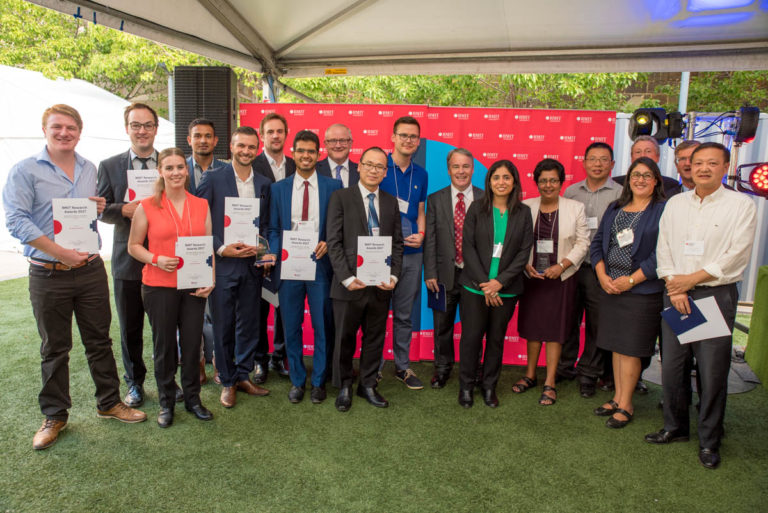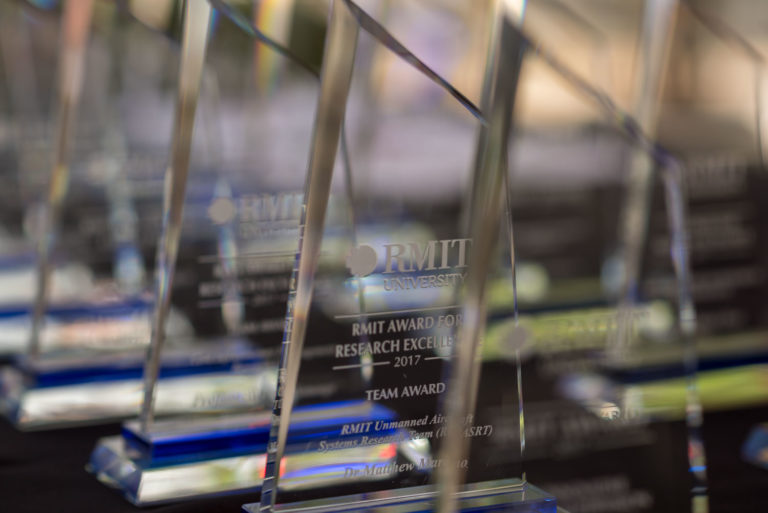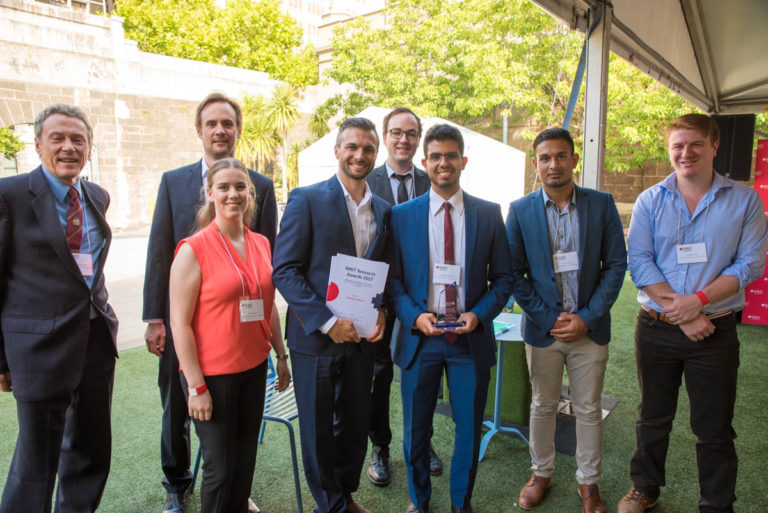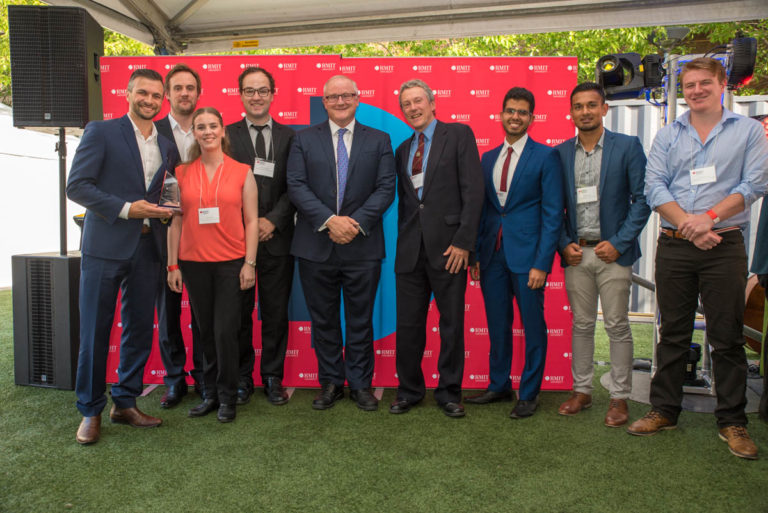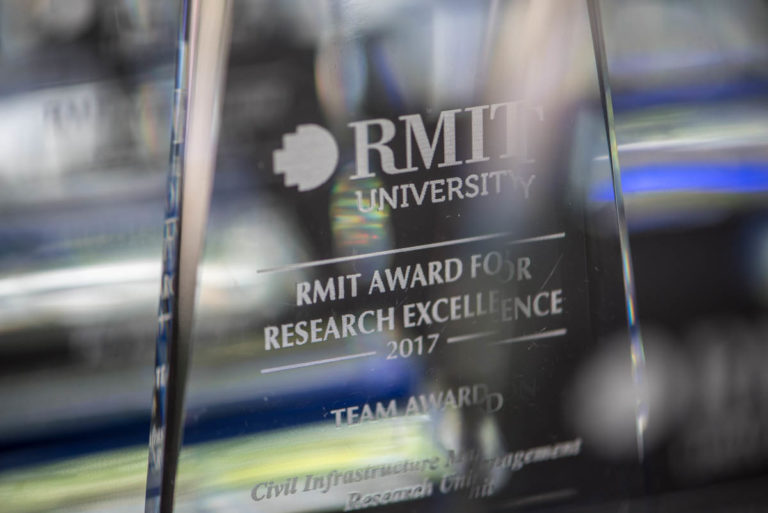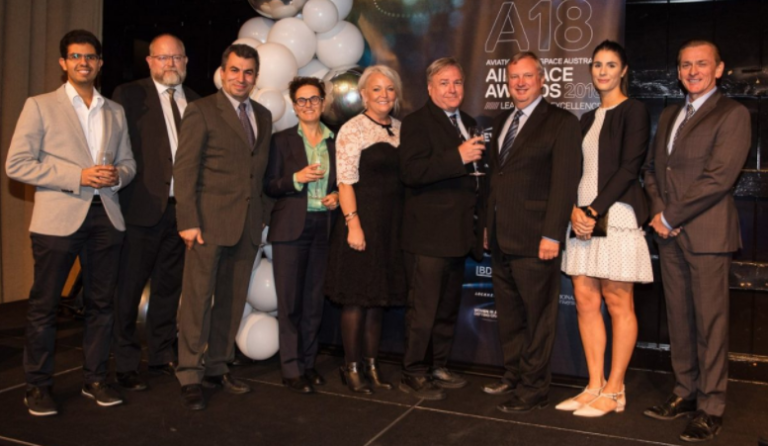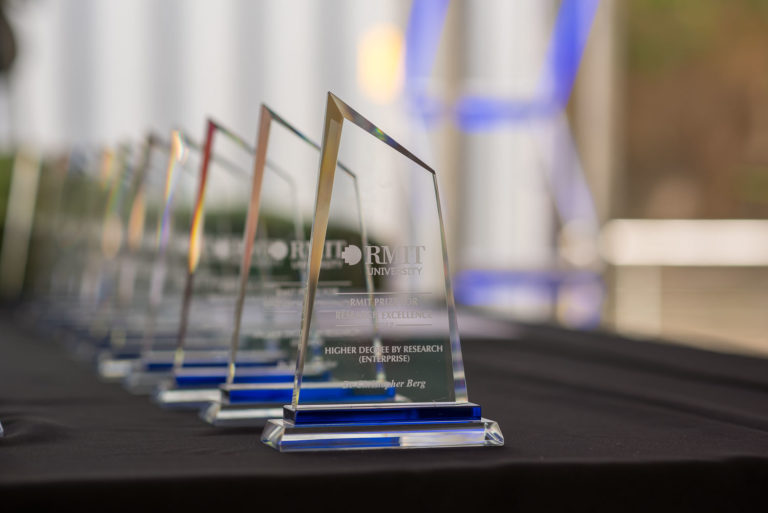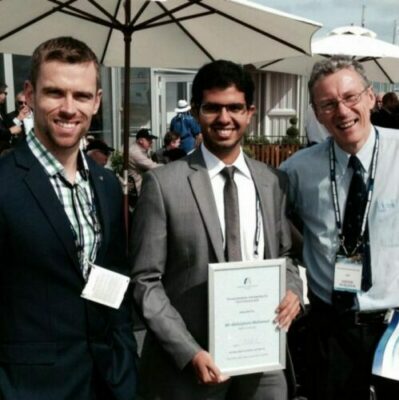 RUASRT has made significant research contributions in the field of Unmanned Air Systems as evidenced by the introduction of new knowledge and terminology to the discipline; patent; and the innovation awards received by key members. The team has been invited to publish a papers communicating new generated knowledge in the most prestigious aerospace and robotics journals.


RUASRT has gained significant media presence, communicating the latest advancements to both industry and the general public.
One highlight was Prince Andrew paying a royal visit to RMIT, viewing the drones, robots and 3D technology being showcased at the Advanced Manufacturing Precinct (AMP).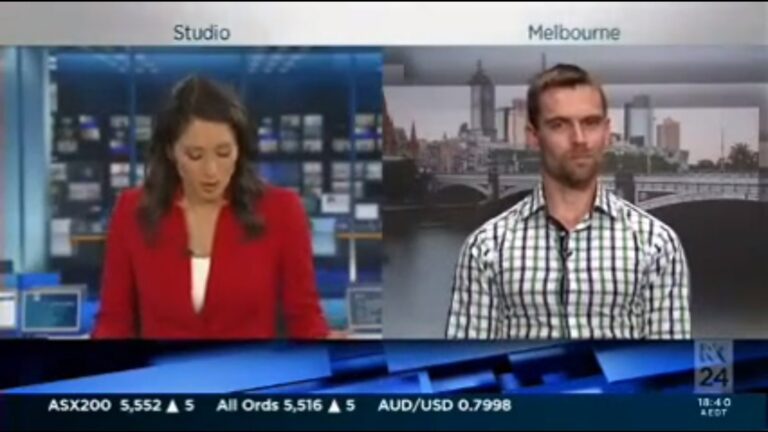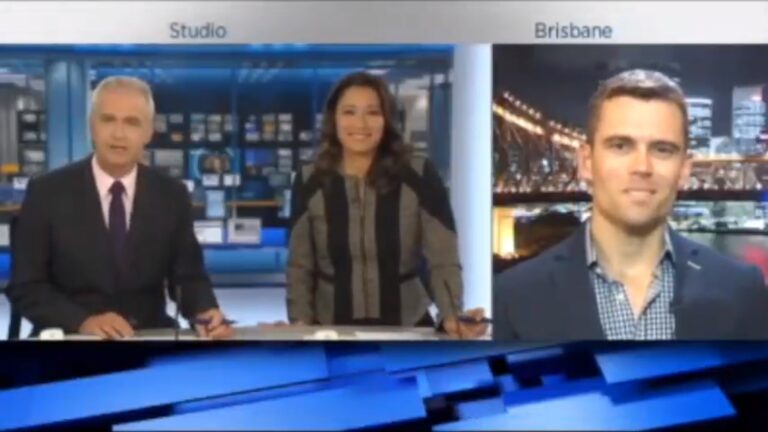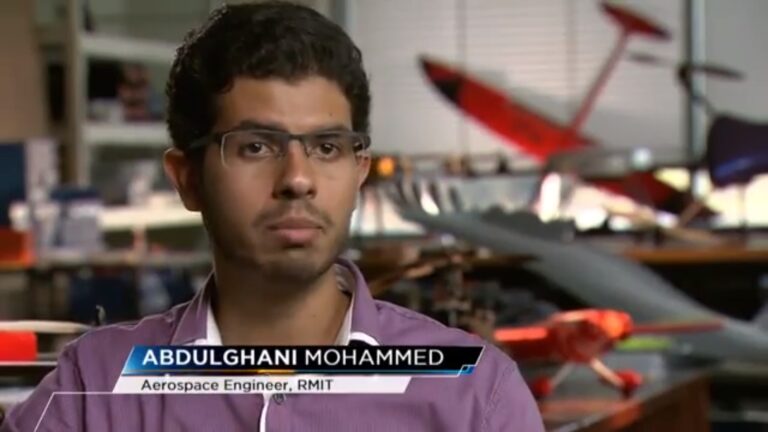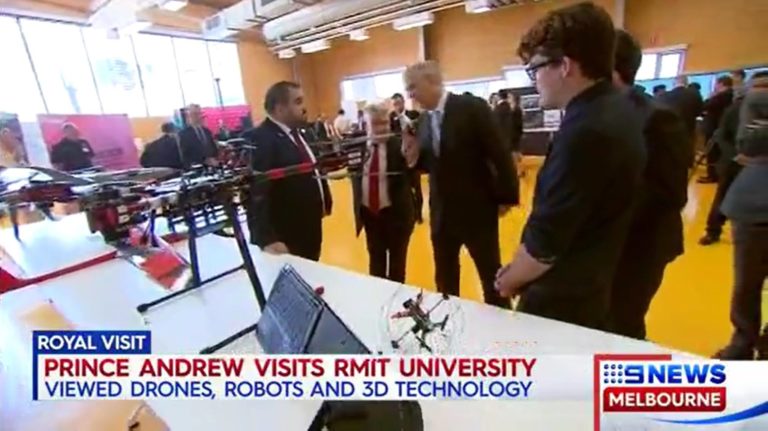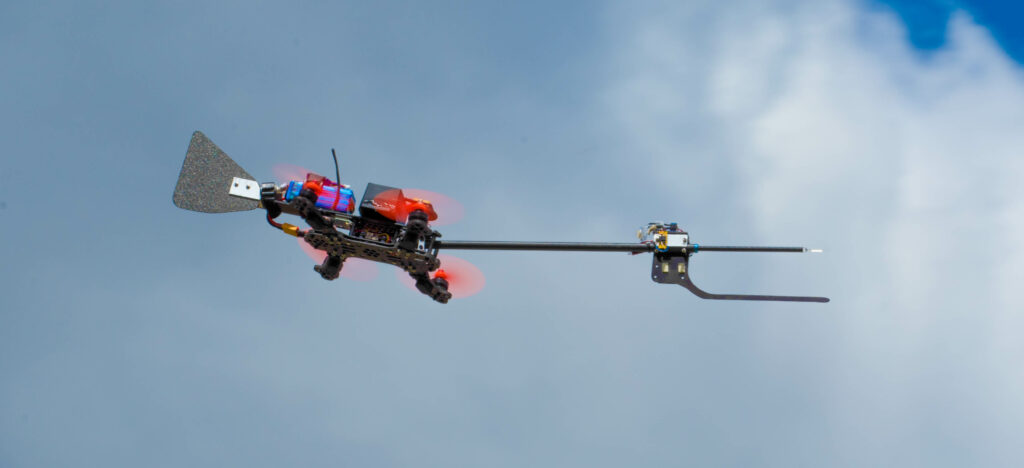 World's first wind sensing drone.